Navigate to Settings > Account Settings > Services
2. Under the Services section you'll see field called Customer Services. Input a name for each one - if you need more than one, ensure you enter it in a new line using the enter/return button. Then click Save Settings.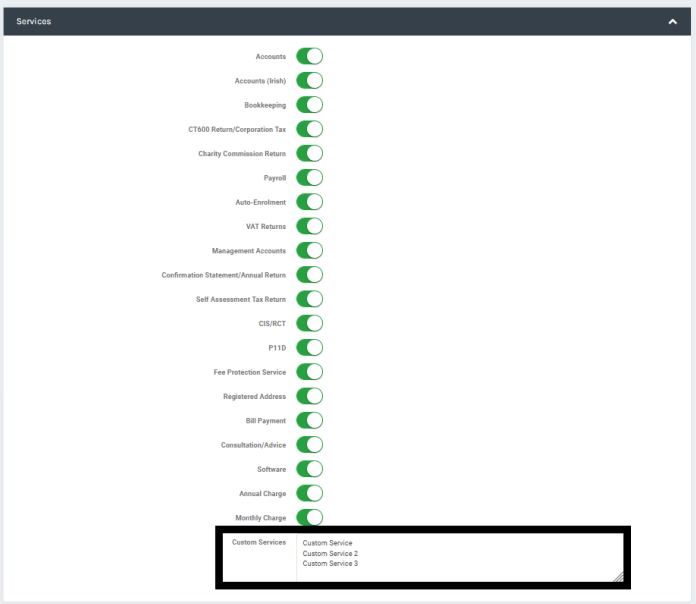 On the client's file under Services Required you will now be able to turn the service on for your client

When you turn the service on a section will be added to this client's file and you'll be able to add a Frequency, Period and and Next Due date, once the details are added click Update Client and a task will be created. You can specify who this task is assigned to in the Staff Tasks section on the client file.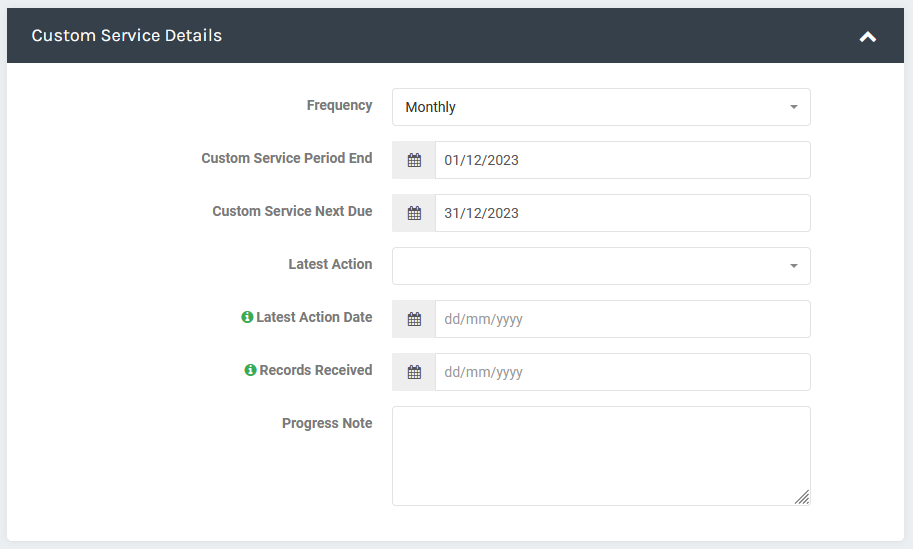 A new section will have been created on your Letters of Engagement for this new service. To add the schedule navigate to Settings > Templates Terms and LoEs and click the edit button next to the template you want to edit. Locate your new service and add the relevant text for your service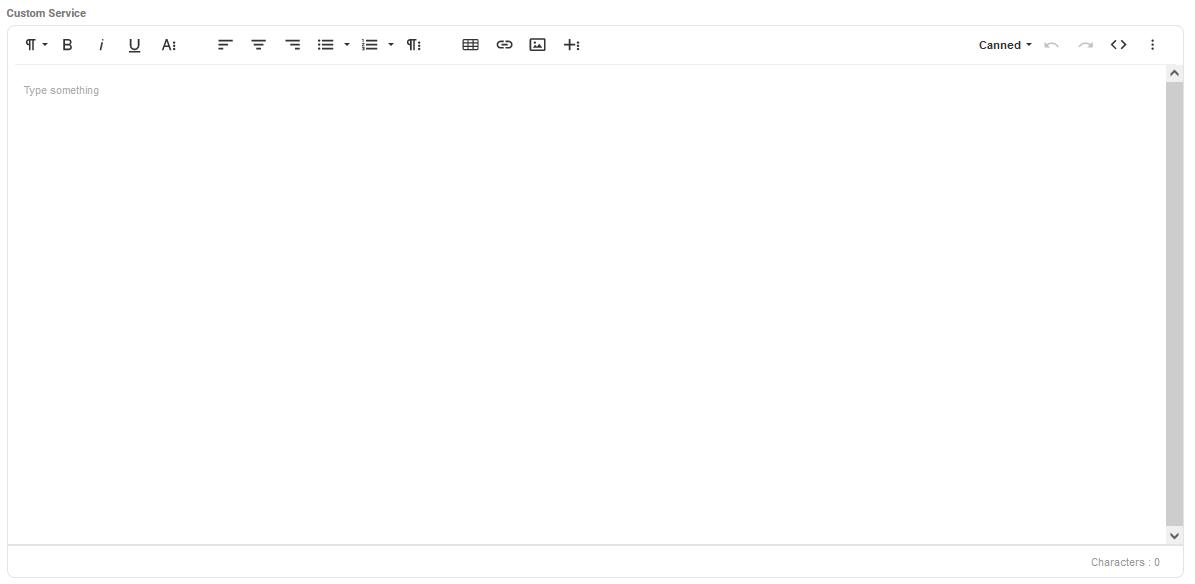 An automated Records Request template will also have been created for you. To add the required text navigate to Settings > Templates > Automated Record Requesting and locate the new template for this service, click edit next to the template to draft your email. On the right you will see a section called Client Variables, click on this to expand the list, the variables for your new service will be listed here and you can use them to automatically populate details to your records request from the client's file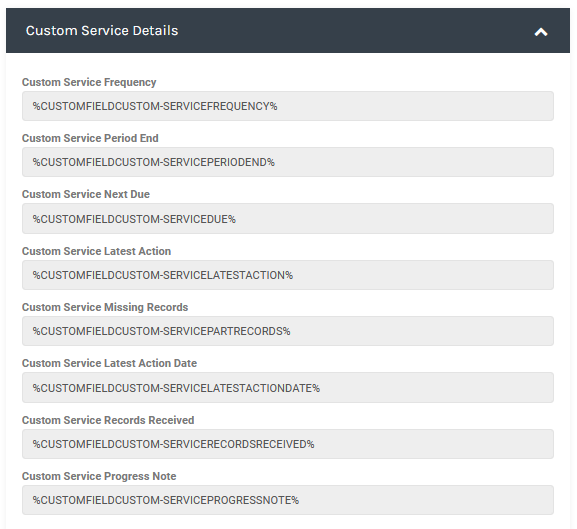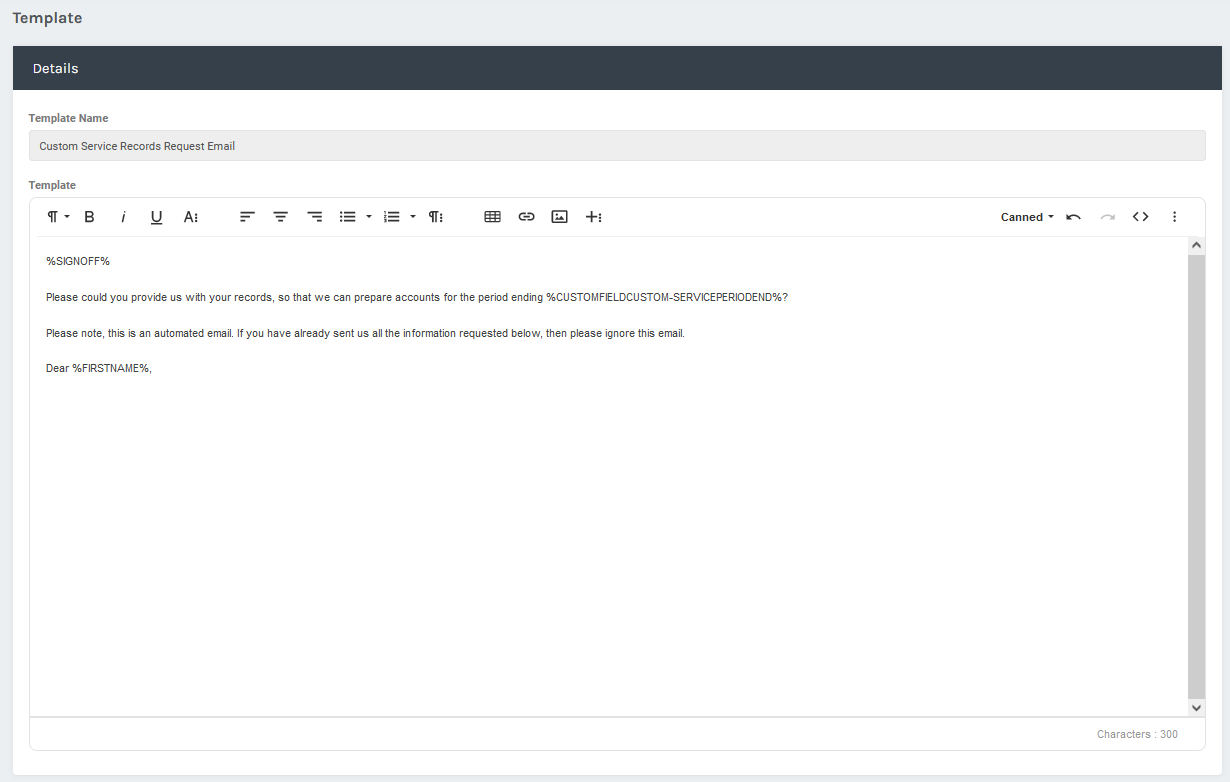 To turn on the Records Requests for this service navigate to Settings > Automation Settings > Requesting Records, locate your new service and add some comma separated days