Navigate to Settings > Portal Branding, there are two branding options available, basic and White-labelled.
Basic Portal Branding
To use basic portal branding tick the option Enable Branded Portal.
Selecting a colour in the field Link Colour will change the colour of the header option in the portal when your client hovers over them


Selecting a colour in the field Account Icon Colour will change the colour of the account icon at the top right of the page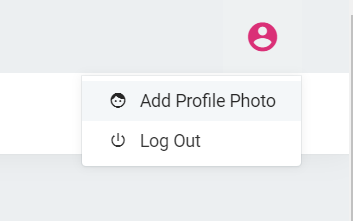 You can upload your logo to Logo Image, the file must be saved in .png format. The size of this image will be restricted to optimise it's appearance on mobile devices


You can upload a Header Background to change the colour of the banner at the top of the portal


The image used as the Header Background must be saved as a .png file and the recommended dimensions are 1920px x 180px. You can create a header to these dimensions using a program like Microsoft Paint. This image will scale depending on what device your client uses to login to the portal, so we recommend using a block colour rather than an image here.
White Labelled Portal
White Labelling your portal allows you greater control over the portal's design, and allows you use your own subdomain to host the portal, to begin your free trial navigate to Settings > Portal Branding > White-labelling and select your Billing Frequency.
You will then have the option to edit your subdomain, and you'll be provided with a CNAME to as a TXT record to your DNS. If you have an IT team they will be able to do this for you, if not your DNS provider will supply support on how to add this record. (If you are having difficulty doing this please email us at support@accountancymanager.co.uk and we will be able to provide further advice).
Once you have added your CNAME it may take up to 36 hours for your DNS provider to propagate this change. As soon as your new portal is ready to activate you will receive a notification on your AM account.
The field Title Text Colour and Title Font allows you to change the appearance of the title text and headers on your portal


The field Content Text Colour allows you to change the appearance of the text here


Link Colour allows you to change the colour of the header links when your client hovers over them


Account Icon Colour allows you to change the colour of the account icon at the top right of the page


Changing the Primary CTA (Call to Action) Background Colour and Text Colour will change the appearance of these buttons

Changing the Secondary CTA (Call to Action) Background Colour and Text Colour will change the appearance of these buttons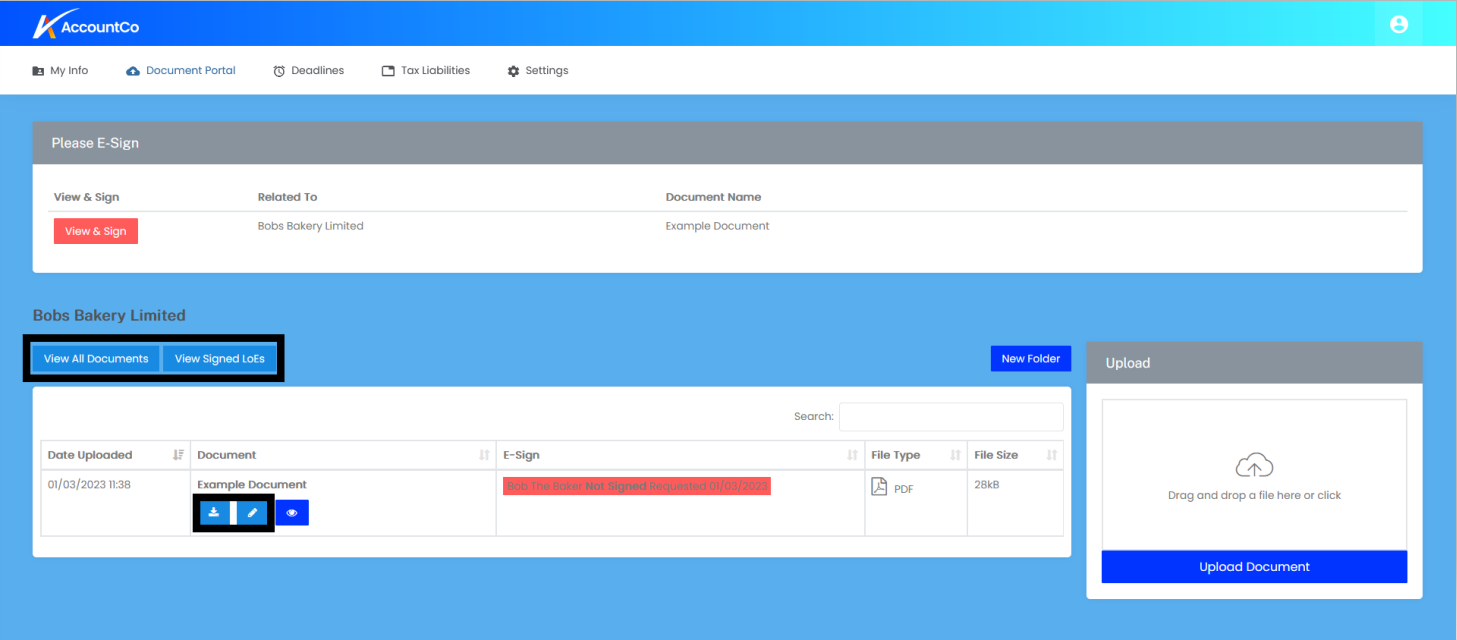 Changing the Menu Background colour will change the appearance of the background behind the Headers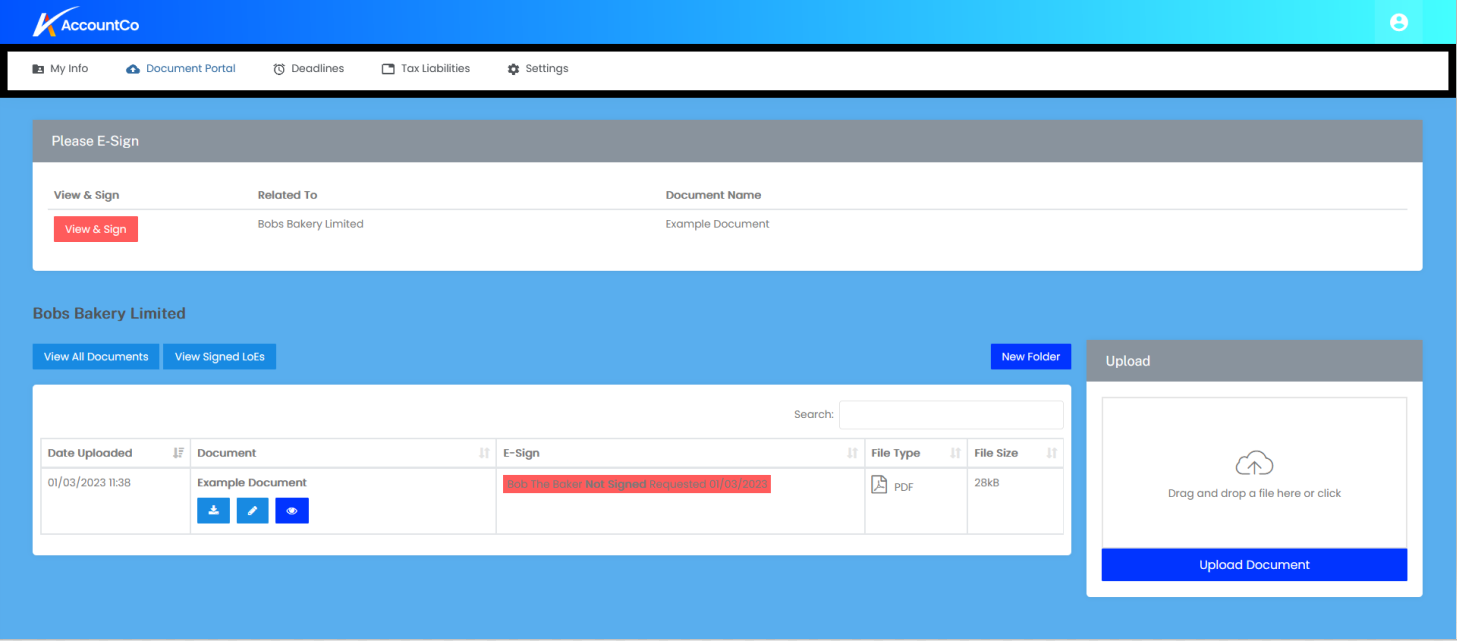 Changing the Primary Background colour will change the appearance of the background of the page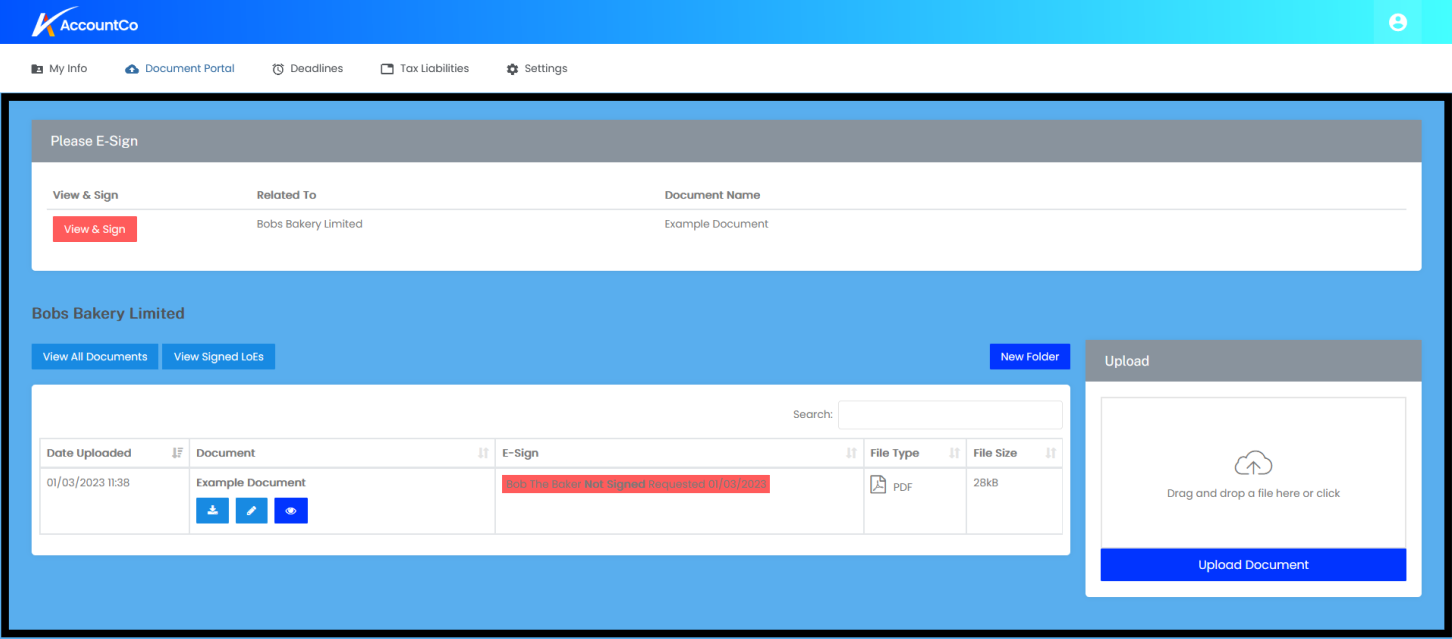 Changing the Card Header Background or Card Header Background Text Colour will change the colour of the card headers and the text in these headers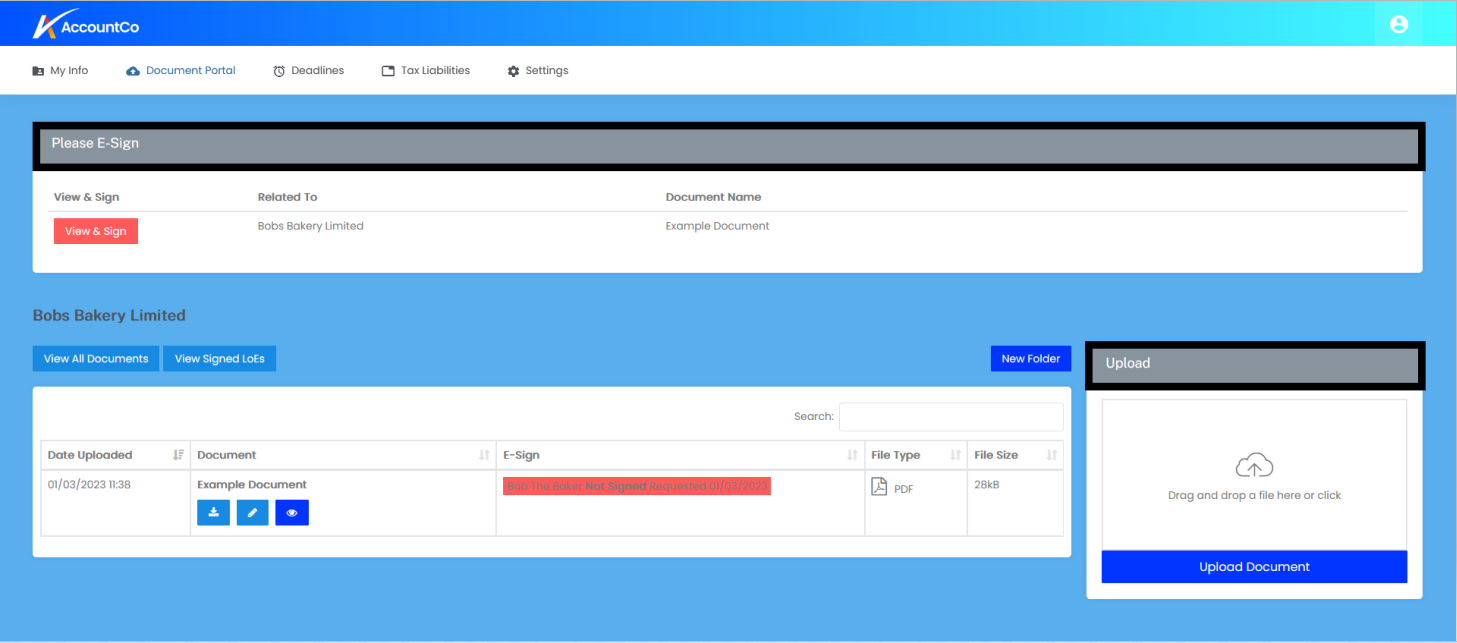 Changing the Card Background Colour will change the colour of the card's background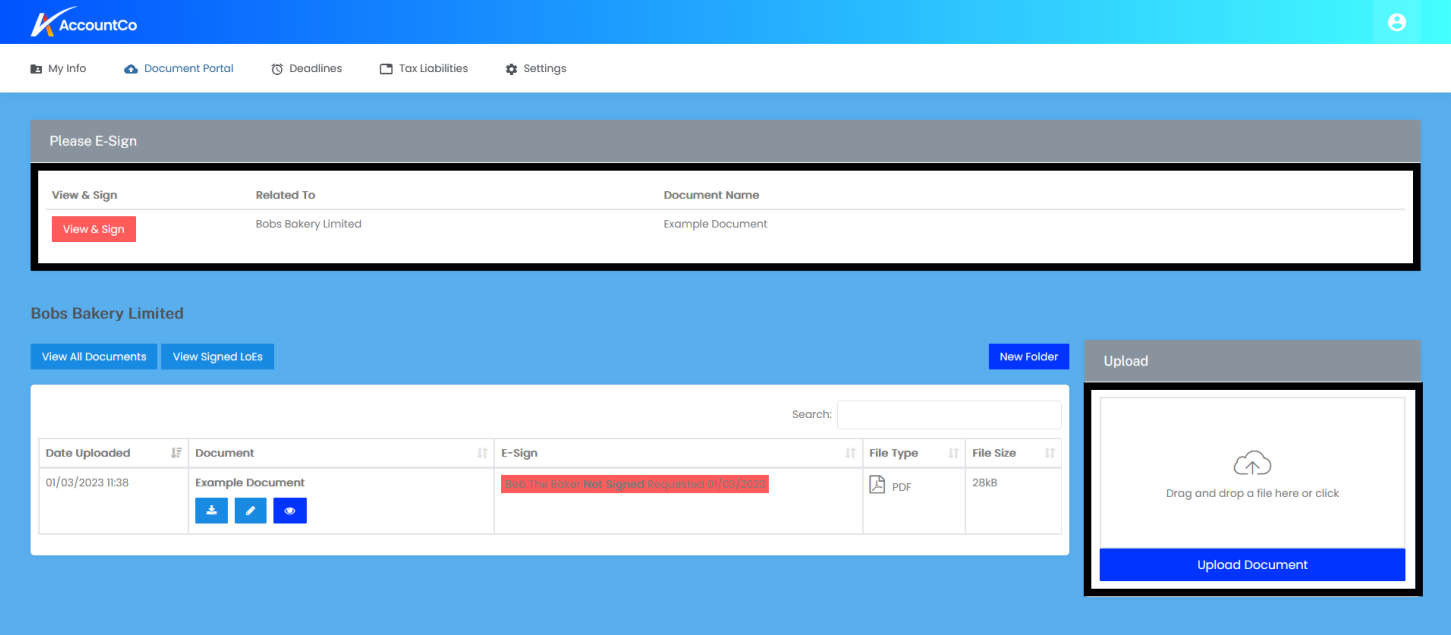 You can upload your logo to Logo Image, the file must be saved in .png format. The size of this image will be restricted to optimise it's appearance on mobile devices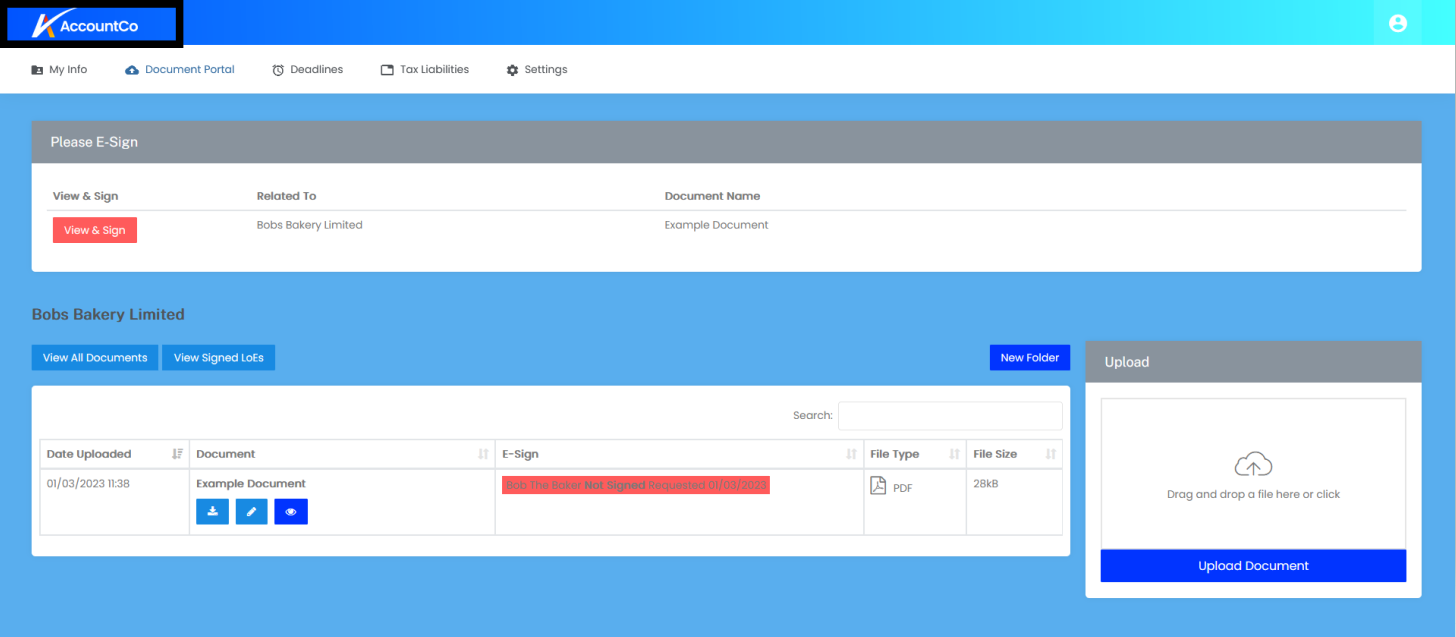 You can upload a Header Background to change the colour of the banner at the top of the portal. The image used as the Header Background must be saved as a .png file and the recommended dimensions are 1920px x 180px. You can create a header to these dimensions using a program like Microsoft Paint. This image will scale depending on what device your client uses to login to the portal, so we recommend using a block colour rather than an image here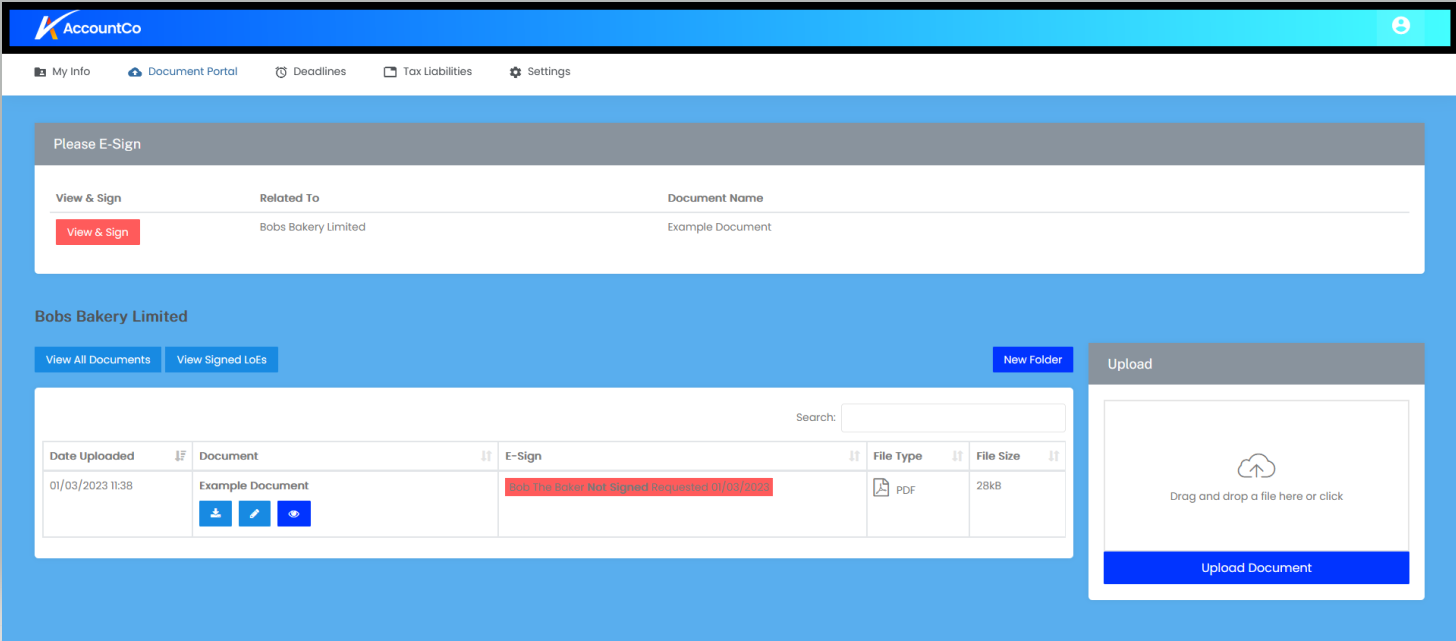 You can upload a Favicon Image, and this will be displayed on the client's web browser tab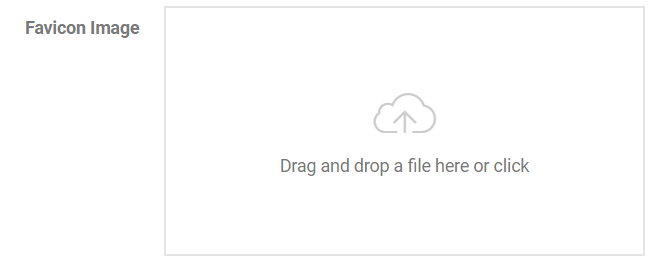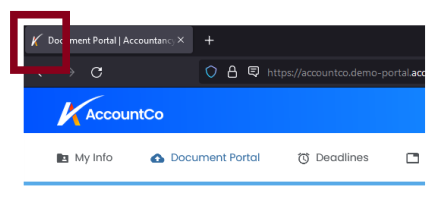 You can upload an image to "Sign In" Pages Background, and this will be used on the Sign In and Logout Pages when your client accesses the portal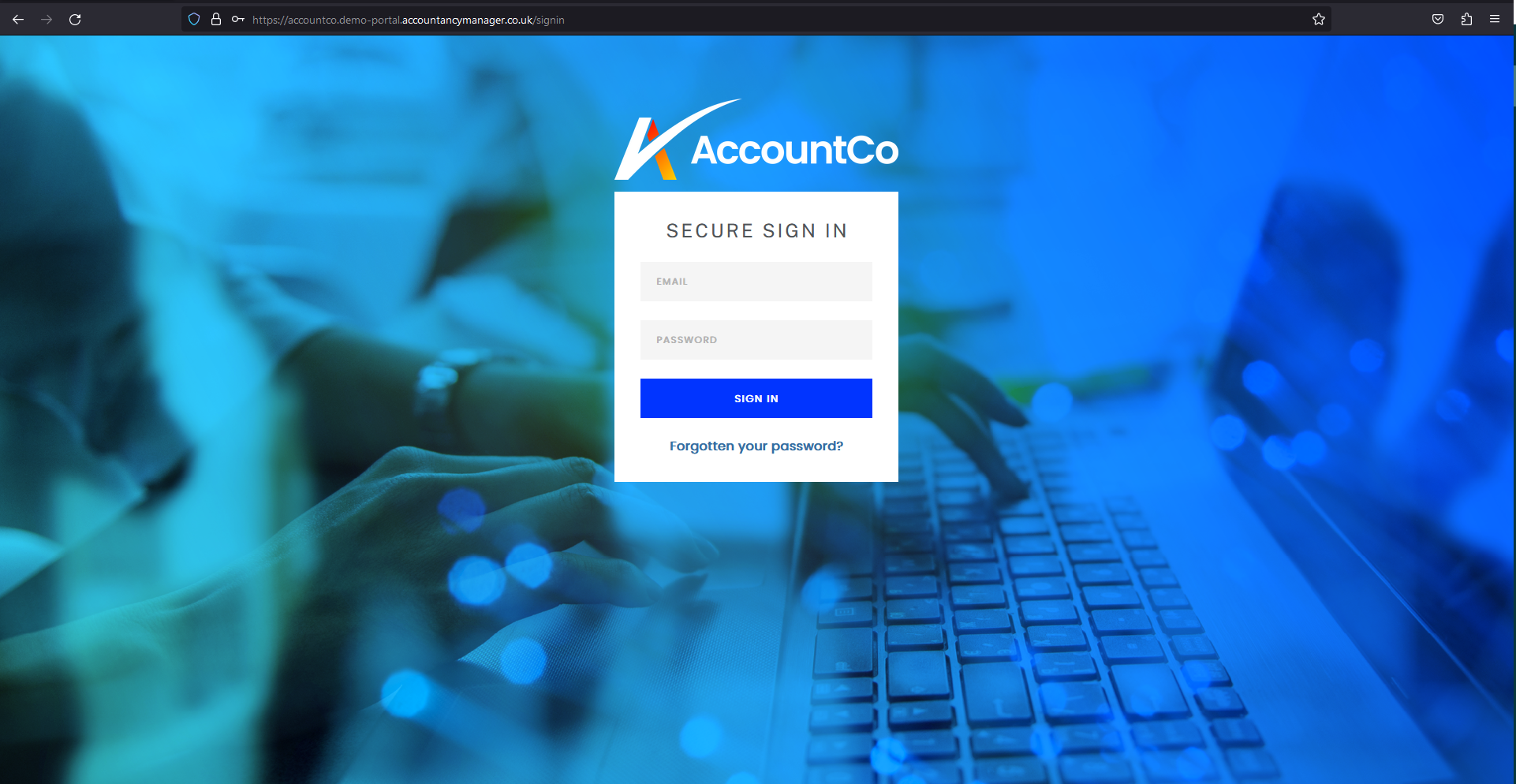 You can use the View Live Preview button to see how the changes you are making will affect your final portal design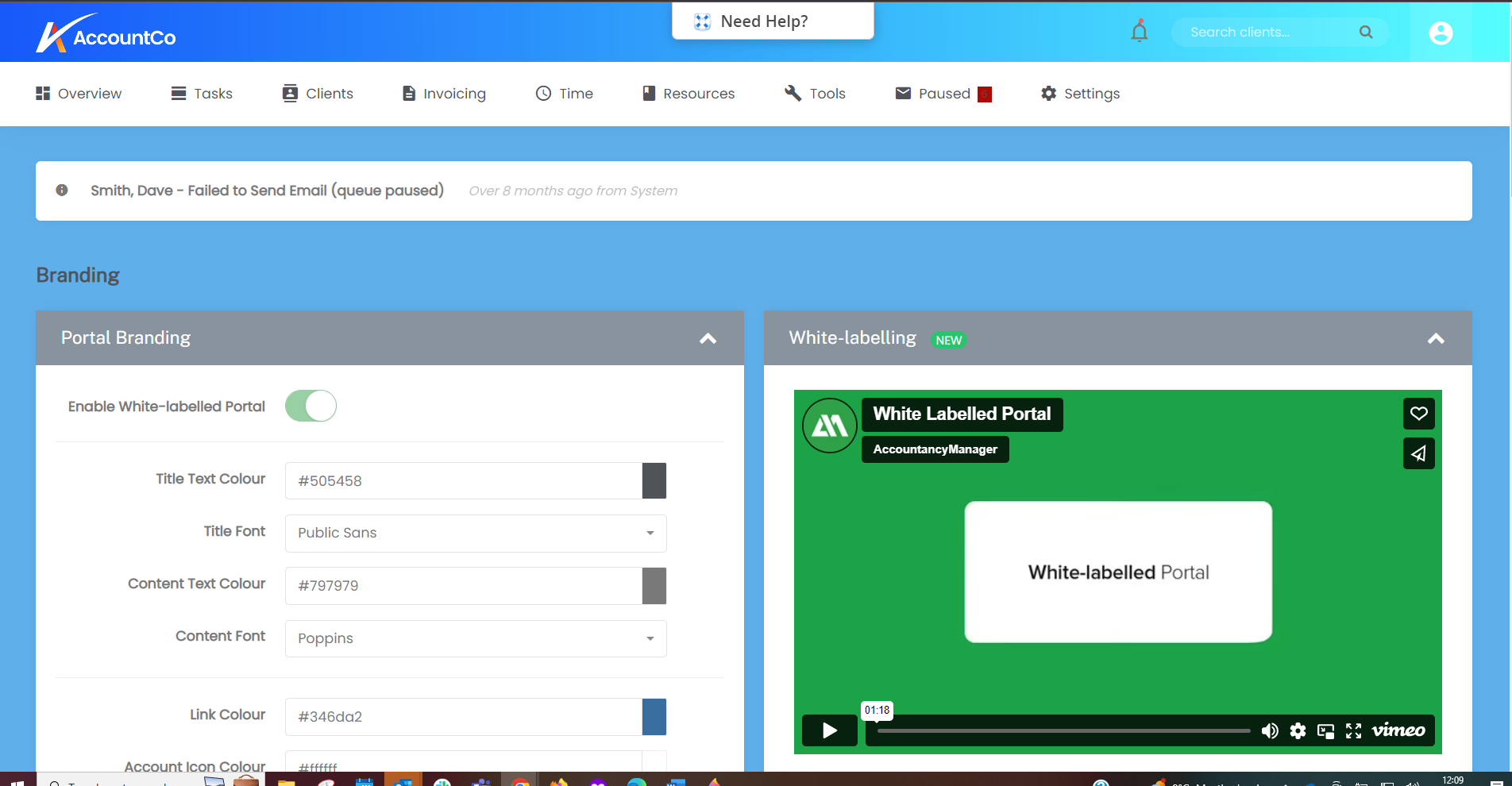 Once you are happy with your design tick Enable White-labelled Portal and click Save